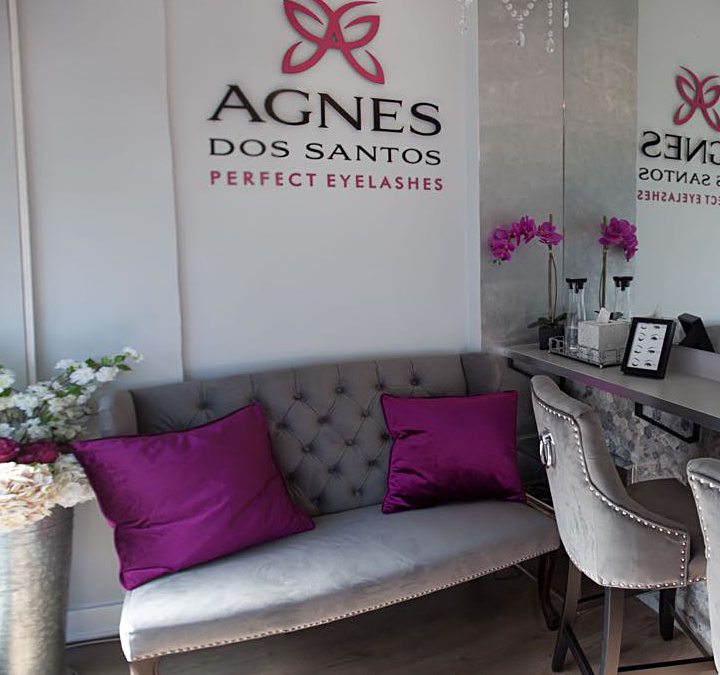 Why Choose Agnes dos Santos Lash Salon?
London is a city connected to beauty and fashion industry, so why should you choose Agnes dos Santos lash salon over other beauty places in here? Well, you have few huge reasons to do that! 🙂
LASH EXTENSIONS IS OUR EXPERTISE!
Some salons offer lashes as an added service, we specialize solely in lash extensions. We're the experts! It's what we do, and we're the best at it. We use our special lash technique that ensures healthier, more beautiful lashes that last longer and feel fantastic. We can customize your personal style better than anyone else with many lashes types available at our salons.
WE ARE LOVED BY OUR CLIENTS!
Our clients always live an amazing feedback and reviews all over social media! We share it very often on our Facebook page, so you can always go through the reviews and you know what to expect- amazing and caring lash technicians and the best results after your appointment!
LASH EXTENSIONS JUST FOR YOU!
Just before the visit we have a consultation where we get to know your needs and your desired result. Then we make sure your lashes are just the way you love them! If you want natural look- amazing, that is what you will get. If you want dramatic lashes- we will do what we can for you to achieve this kind of look. We are here for you!
CRUELTY FREE!
Our products are all synthetic and cruelty free. Do you desire amazing vegan lashes? Here you will have them! 🙂
If you have any questions please contact us here. We will do everything to answer any questions you have.
Love,
Agnes dos Santos team xx