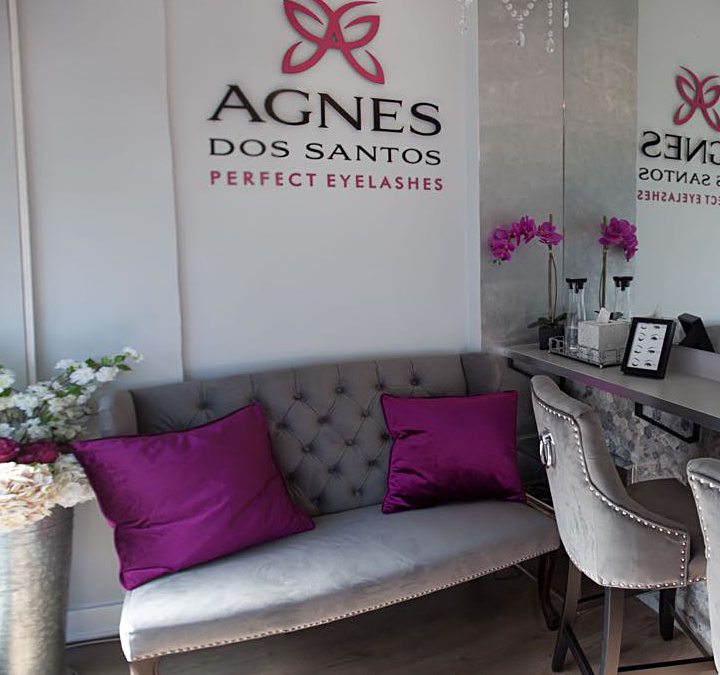 Why Choose Agnes dos Santos Lash Salon?
At Agnes dos Santos salon we love what we do, we love eyelashes and we are very proud of serving London for almost a decade…
We are very proud of our Vegan Lashes & Cruelty Free Lashes.
While a lot of beauty therapists only offer eyelash extensions as a add on service…
At our salon we offer a full range of individual eyelash extensions in various styles and shapes…
Let us help you to make your lashes look perfect ⤵
👉 Book your FREE lash consultation today
We know London is a city connected to beauty and fashion industry…
Check why should you choose Agnes dos Santos…
Also you can check this free lash guide…
So, lets began…
4 Reasons Why You Choose Agnes dos Santos Salon in London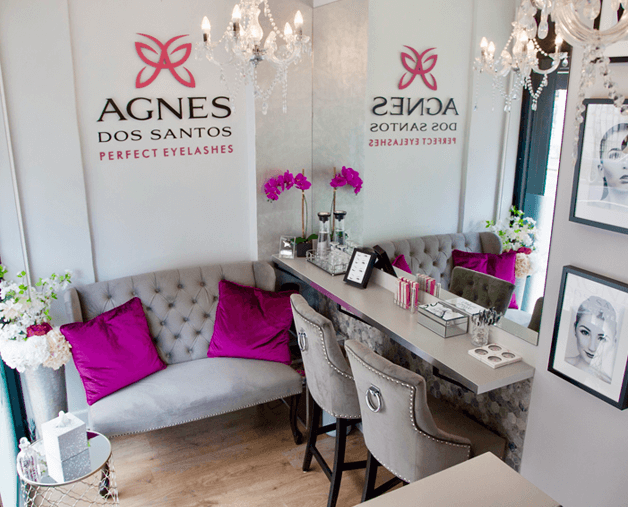 1º) Lash Extensions is Our Expertise
Our lash stylist team is Professionally trained by Agnes dos Santos
As some salons only offer lashes as an added service, we specialize solely in lash extensions.
We're experts in Individual and Volume Lash Extensions!
We're experts in Vegan Lashes & Cruelty Free Lashes!
It's what we do, and as we absolutely love it.
We use our special lash technique that ensures healthier, more beautiful lashes that last longer and feel fantastic.
We always customize your lash style with many…
Lashes types available at our Lash Salons in London.
Meet the Agnes dos Santos Lash Stylists Team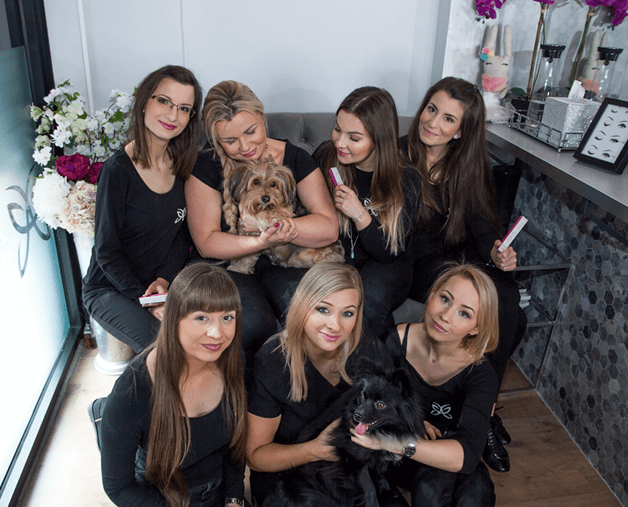 If you are new to lash extensions or if you already done it before…
Either way our lash experts team can help…
If you are not sure about anything that involves lashes…
Just give us a call, we are here to help you achieve your desired look 😘
2º) We are Loved by Our Clients
Our goal is to make our clients feel happy…
Our clients always live an amazing feedback and reviews all over social media!
You can check our google, facebook, phorest reviews.
We share it very often on our Facebook page, Instagram profile so you can always go through the reviews…
These are some of our lash clients reviews…



Now you know what to expect…
Let our professional lash stylist team take care of your lashes…
NOTE:
You can book your FREE eyelash consultation today…
Just check the availability in one of our salons, check it 👉 HERE
Our only aim to get the best results and satisfaction after your appointment!
That is what you will get at Agnes dos Santos salon in London!
3º Lash Extensions Made Just for You
Just before the appointment day…
We have a Free lash consultation where we get to know your needs and your desired result.
Then we make sure your lashes are just the way you love them!
This is just a Lash Extensions before and after picture of one of our client…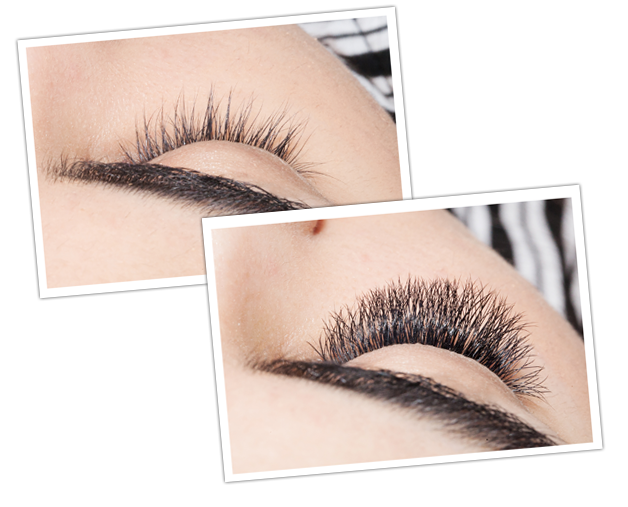 Amazing!!!!
And that is what you can get choosing volume lashes… 😍
At Agnes dos Santos we will do what we can for you to achieve your desired look.
We are here for you!
4º) We work with Vegan Lashes & Cruelty Free Lashes
This is the most import reason to choose Agnes dos Santos salon…
We are proud of being Vegan Lash Experts!
Our products are all synthetic and Cruelty Free.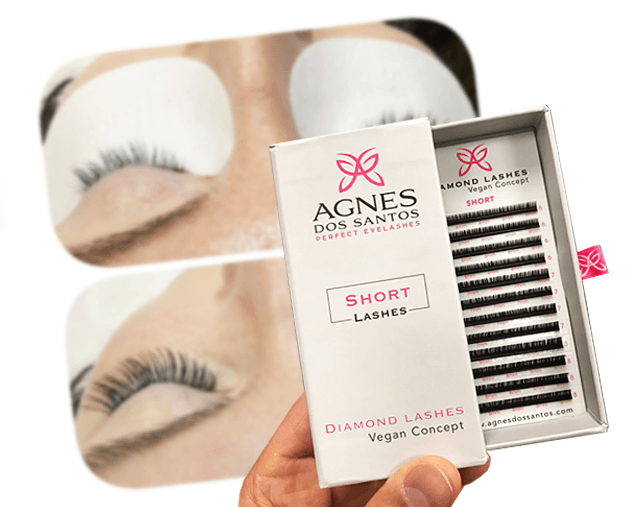 Do you desire amazing vegan lashes? Here you will have them! 🙂
Are you Ready to Get Vegan Eyelash Extensions?
If there is anything else you'd like to know…
Please feel free to get in touch…
You can always get free advice from our lash experts team…
Just give us a call us at 02076027040 or chat with us via WhatsApp on 07817147389.
Or if you prefer, you can book a FREE lash consultation 👉 BOOK HERE
Also you`re more than welcome to visit one of our Eyelash Extensions London Salons.
We truly hope this lash tutorial helped you to undestand more about "eyelashes extension"…
P.S. We will always make sure that you get your lash extensions looking perfect, and our lash stylists are there for help you… 😍
P.S. Dont forget to check it out this FREE Step by Step Lash Extensions Guide, this is a free advice guide from our lash experts… 😘
(5,787 votes, average: 5.00 out of 5)

Loading...
Agnes dos Santos
Author, entrepreneur, trained accountant and self-confessed eyelash extension perfectionist. Certified Master technician, judge and as a qualified international trainer, Agnes has coached many technicians globaly.