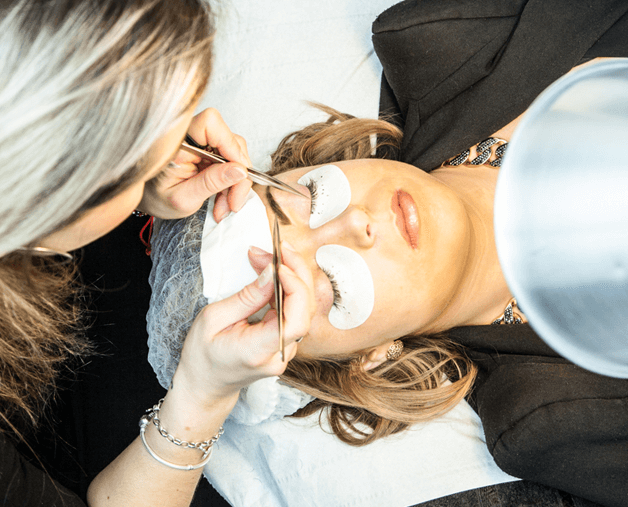 Eyelash Extensions in London – STEP by STEP
On this STEP by STEP lash tutorial you will learn everything you need to know about Eyelash Extensions London, how it works and how to get your infills or full set done.
If this is your very first time to lash extensions or if you already done it before…
Either way our lash experts team can help…
Let us help you to make your lashes look perfect ⤵
👉 Book your FREE lash consultation today
To learn everythink about getting lash extensions, just keep on reading…
And you will learn how the whole eyelash thing works… 😘
Eyelash Extensions London STEP by STEP?
At Agnes dos Santos we strive to provide the best services…
Therefore we make sure our clients are getting the best care for their eyelashes, to keep you updated on how we apply individual eyelash extensions…
We have created these 16 STEPS to Eyelash Extensions London Guide…
This will help you to understand how the process works, and…
NOTE:
If you wish to book your FREE lash consultation in one of our salons…
You can chat via whatsapp with our lash experts team 👉 HERE
The eyelash extensions aplication process is divided into 3 PARTS.
So, lets start…
PART 1 – [Preparation for Getting Eyelash Extensions]
STEPS 1 to 6:
1- Lash Salon research: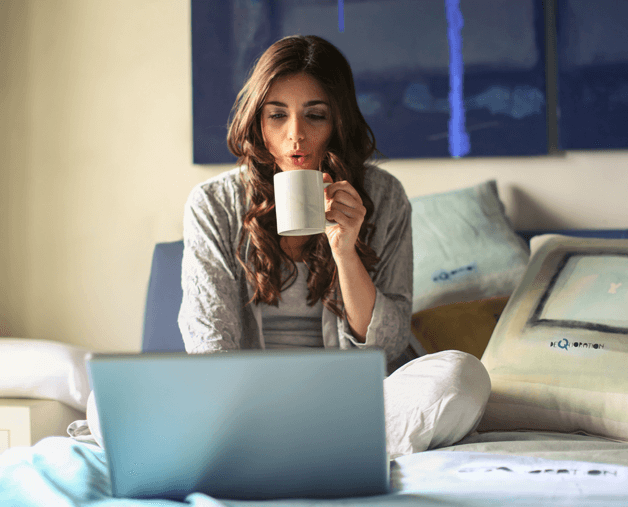 This is where all starts…
Before choosing the right Eyelashes Extensions London salon for your lash transformation do your research.
Do remember this… At Agnes dos Santos we offer FREE consultation… 😉
It is important to check the pictures of work… If the lash therapists are certified and insured.
Check the website, social media profiles, as the good salons have all out there for you to check.
On social media use hashtags like #lashextensions to check what is out there.
2- Choosing the Lash Salon:
Great! you found your salon!
So now is the time to book your consultation specially if you having lashes for the first time.
Choose the salon which offer free lash consultation as you don't want to spend money before you are 100% sure if you go ahead with the treatment.
NOTE: We do offer FREE lash consultation, check it HERE
3- Booking the FREE Lash Consultation: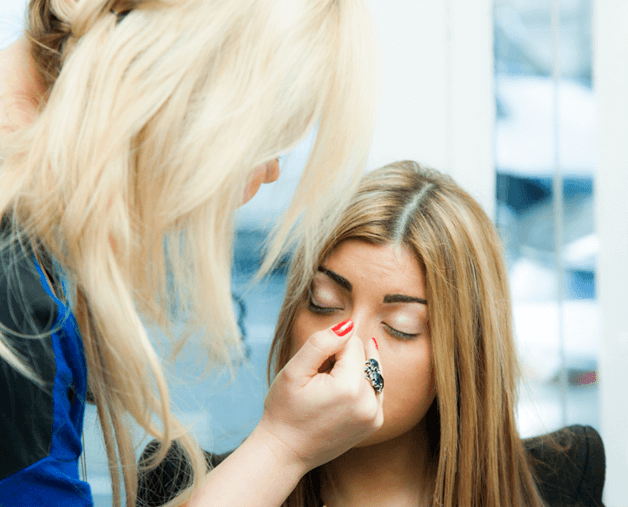 When you book your free lash consultation, check some ideas for the lash consultation online, you may see some lashes you like, also prepare some questions you may need answer for.
Is good to go trough lash styles you prefer or check our INSTAGRAM profile for some inspirations.
During the consultation you will be advised what style will be best and which lashes will be used.
NOTE: Do your home work and prepare your questions and desired eyelashes extensions style.
4- Eyelash Patch Test:
Usually when you choosing a new lash salon you will be asked to do a patch test…
This is to check if you are not allergic to the products they use in the lash salon.
This is IMPORTANT!
It need to be done minimum 48h before the treatment.
Couple lashes will be applied to your natural lashes, so will be best if you could come with less makeup around the eye area.
You can book your FREE lash consultation and patch test together if you have a long commute to the salon.
Note: If you have any sort of allergies, point that to the lash stylist.
5- Lash Appointment Day: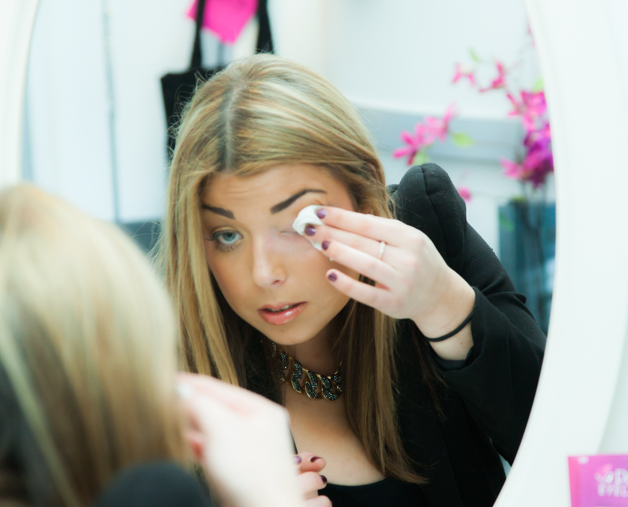 Wow! This is your appointment day, I am sure you are very excited.
To prepare for that day,will be great if you could come with no makeup around your eye area.
Of course if you coming straight after work there should be makeup remover in the salon.
Try also to not drink a lot of coffee before so you can have a nice lash nap.
6- Laydown and relax:
This is the part where you will have your eyes closed trough all treatment so best to have a lash nap.
Dont worry, it is a pain free treatment!
PART 2 – [Applying Eyelash Extensions]
STEPS 9 to 19:
7- Clean the lashes:
First your lashes will be cleaned using a special lash shampoo to remove any trace of makeup and dirt.
At Agnes dos Santos, we use specially formulated vegan lash shampoo
Which is desined for lash extensions and natural lashes…
This shapoo will prolong the life of adhesive bond so your lash extensions will last longer.
8- Applying the eye patches:
Second step is applying eyepatches to cover your bottom lashes.
So when you close your eyes there will be not lashes applied to your bottom lashes and yo will be able to open your eyes.
9- Aplication of lashes: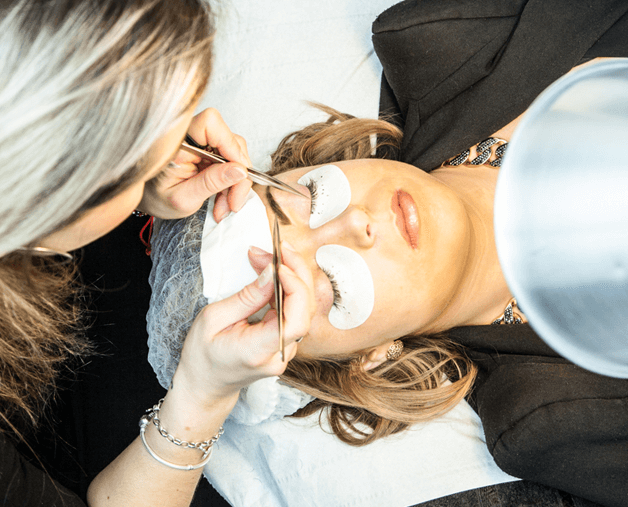 This is where the magic beggins…
This step is the lash application…
Where lash stylist will apply lashes using lash adhesive and tweezers to create the desired look agreed during the lash consultation.
Your eyes will be closed during that procedure which will takes from 90 minutes up to 3h depend of the lash technique you opt it for.
At Agnes dos Santos salon, the application is performed by skilled lash artist…
You dont have to worry, so just lay down and relax.
10- Removing the eye patches:
After completing the lash application…
it will be the time to check the new lashes…
If they are not stocked anywhere and remove the eye patches.
11- Open the eyes: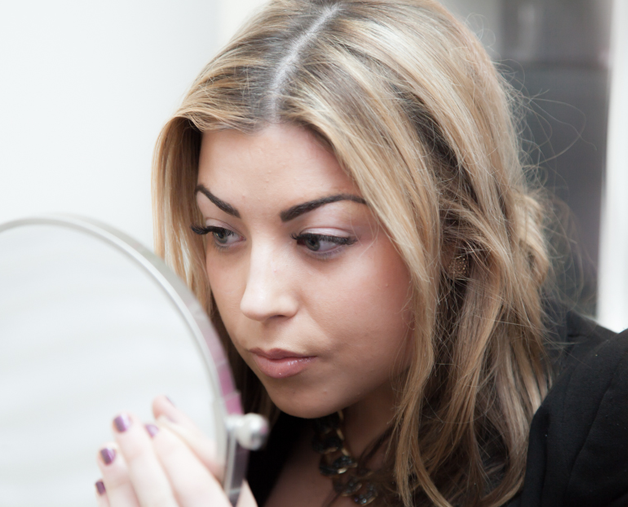 This is the transformation time…
Now is the moment where you open your eyes and admire your lashes in the mirror.
You will have discussion with your lash stylist about the outcome, if you are happy with the transformation and the style of your new lashes.
12- The outcome: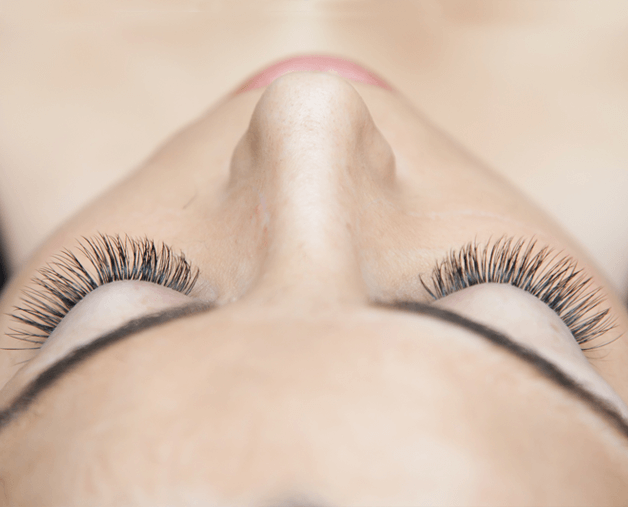 As every lash stylist we hope for the best outcome and client satisfaction, also if there can be something improved we can always make a note in client data…
So it will be applied next time at the lash infills visit.
PART 3 – [Eyelash Extensions London – After Care]
STEPS 13 to 16:
13- First 24 hours:
The first 24 hours after your lash application is very important.
Correct aftercare can prolong the life of lash extensions.
You should avoid touching your lashes, saunas, hot steam, swimming…
After the 24, life is back to normal.
Be gentle with your new lashes, avoid oil products sround your eye area!
This is very IMPORTANT!
14- Avoid oil products:
After the 24h time we treat our lash extensions as our own but…
It is important to avoid oily products around your eyes and clean your lashes daily with special oil free product.
If you dont clean your lashes the dirt and oil will weaken the adhesive bond and lash extensions will fall off quicker.
15- Dont pull your lashes:
We see this mistake often…
So, don't pull out your lashes as they will not grow back fast and you will create gaps.
16-  Infills instruction: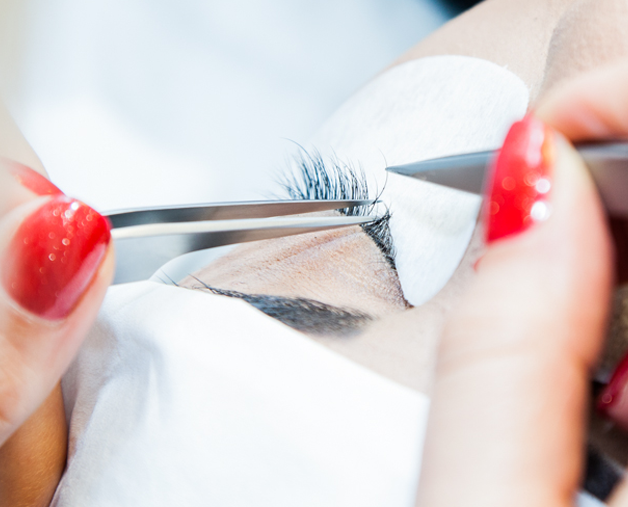 This is your next appointment to keep your lashes full and tidy  "eyelash infills"
After a month, if you want to keep your lashes full and nice, it is time to book your infills at your favourite lash salon.
NOTE:
Try not to book to late as then you may need to book a full set again.
At Agnes dos Santos you can book your INFILLS online, check it 👉 HERE
And the Eyelash Extensions London guide is completed…
Hope you have enjoyed, if you need any lash FREE advice, just call us…
This is IMPORTANT!
In case of allergy first think try to call your lash salon as they may assist you what to do.
Best to book for lash removal, drink lots of water and take antihistamine.
Do cool compress also you can apply alovera gel on the swollen part which can calm the redness and itchiness.
After Care for Eyelash Extensions London
We always recommend to our clients to use our after care lash shampoo to help on the cleaning procedure daily as it is designed to help the lash extensions last longer.
We also recommend to our clients to book the next appointment for infill`s within 2-4 weeks after the application, this is very important!
Ready to Get your Eyelash Extensions in London?
If there is anything else you'd like to know…
Please feel free to get in touch…
You can always get free advice from our lash experts team…
Just give us a call us at 02076027040 or chat with us via WhatsApp on 07817147389.
Or if you prefer, you can book a FREE lash consultation 👉 BOOK HERE
Also you`re more than welcome to visit one of our Eyelash Extensions London Salons.
We truly hope this lash tutorial helped you to undestand more about "eyelashes extension in London"…
P.S. We will always make sure that you get your lash extensions looking perfect, and our lash stylists are there for help you… 😍
P.S. Dont forget to check it out this FREE Step by Step Lash Extensions Guide, this is a free advice guide from our lash experts… 😘
(5,245 votes, average: 4.90 out of 5)

Loading...
Agnes dos Santos
Author, entrepreneur, trained accountant and self-confessed eyelash extension perfectionist. Certified Master technician, judge and as a qualified international trainer, Agnes has coached many technicians globaly.