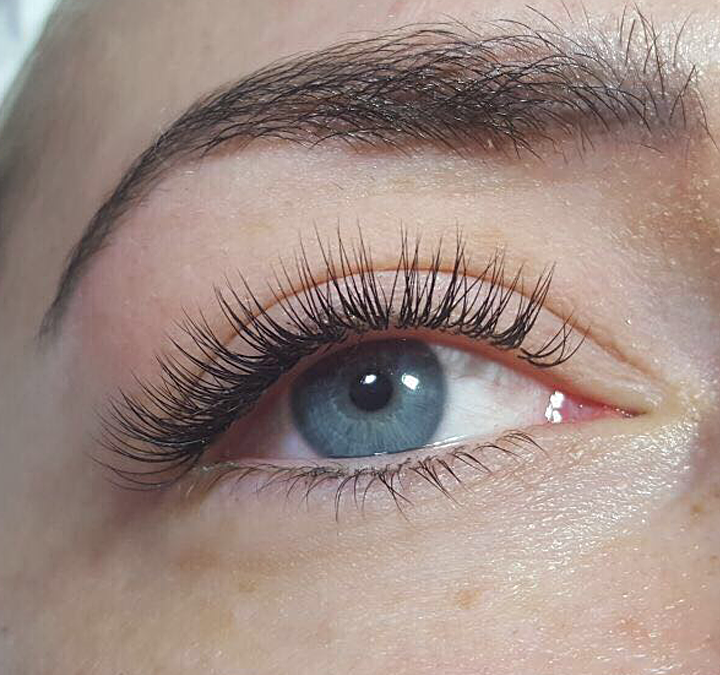 The Benefits of Eyelash Extensions?
Long, luscious lashes will always be a must have in your beauty routine. With celebrities and bloggers providing us with endless make-up and eyelash inspiration, it's no wonder natural and glamourous lashes are still hugely on trend, and here to stay! So if you're interesting in trying our hugely popular lash extensions, we've listed 10 benefits of choosing our team of lash experts!
10 Benefits of using Agnes Dos Santos Lash Extensions
1) Adds volume and fullness to your natural eyelashes, enhancing your beautiful eyes
2) Full consultation so you can rest assured the final look will be exactly as you desired, natural or dramatic- we cater to both!
3) Cruelty free and vegan friendly
4) Frames and draws attentions to your eyes
5) Allows you to feel more confident with or without make-up
6) Time saving, less time trying to achieve long lashes with mascara
7) Light weight and natural, so you can wear them day to day
8) No clumpy glue from fake eyelashes, our lashes are completely safe to use
9) Choose your own length to go with your unique and beautiful look
10) They can look so natural, that people will be wondering why your natural beauty is suddenly enhanced!
For more information, and to book your next appointment please phone 0207 602 7040 / 07817147389 or email info@agnesdossantos.com.
Lots of love,
The Agnes dos Santos Team